Arthritis attacks all age categories of people and impacts their quality of life. The complicated diseases fall under several categories where inflammatory arthritis is significant. Statistics reveal that about six million Canadians have arthritis. It is sad to hear that untreated arthritis may permanently damage joints. The truth is that arthritis has more chances for improvement with homeopathy treatment for Arthritis in Canada.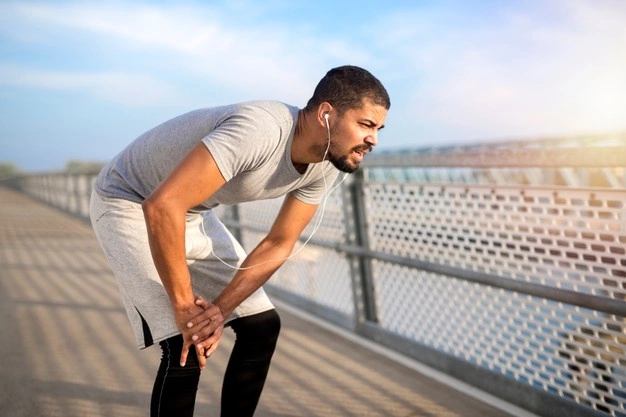 Arthritis treatment in Homeopathy
Homeopathy treatment works wonders and is the best way to cure arthritis issues without side effects. Homeopathy treatment relieves patients from pain quickly with a long-lasting impact. In that way, Dr.Anubha's clinic has been successful for decades in treating arthritis in patients.
We offer a free consultation by examining the patient's symptoms and individual condition. The main aim of our medicos at Dr.Anubha's clinic is not just providing medicines to treat arthritis but finding the root cause and addressing it. Our homeopathic medicines are given based on symptoms and signs, particularly inflammation and pain.
Arthritis symptoms and causes
The vital causes that result in the development of arthritis are wound, infection, genetic makeup, abnormal metabolism and immune system dysfunction. The tenderness and swelling of joints is nothing but arthritis which aggravates with age. The main symptoms of arthritis are
Swelling
Stiffness and pain
Deformities of joints
Joints produce crunchy sounds, especially while walking
Limited or restricted movement of joints.
Septic or rheumatic arthritis has body pain and fever.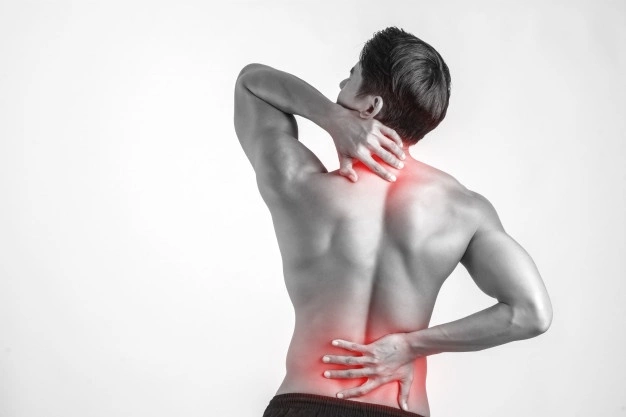 With such symptoms, heading to Dr.Anubha's clinic or visiting us for successful relief is a great choice.
Is homeopathy effective for arthritis?
For possessing a clean bill of health, arthritis patients hunt for the best solution with quick remedies. Homeopathy stands with pride for such delicate conditions as it offers better solutions than conventional treatment. Studies by the University of Southampton scientists reveal that homeopathic treatment improves rheumatoid arthritis.
There are vast differences between conventional and homeopathic treatment. Conventional treatment focuses on illness, and homeopathic treatment concentrates on patients. The best facet of Dr.Anubha's treatment is the medicines without side effects. Moreover, homeopathy treatment is based on reason, sensation, modality, location, and complaints. Hence homeopathy works wonders for arthritis patients.
Best homeopathy hospital for arthritis in Canada- Dr. Anubha
Dr.Anubha's homeopathy clinic is a perfect destination for hunting for the best homeopathy treatment. The clinic is accessible from all countries across the globe with state-of-the-art technology. Dr.Anubha's homeopathy clinic is well-known as the medicines work effectively.
The non-toxic and quality medicines capture the attention of many arthritis patients. We incorporate traditional and rich homeopathic skills with the latest technology for the best treatment. Our homeopaths work fingers to bones and render the best treatment that heals patients. We focus on broadening our service and assisting arthritis patients with better care.
With more than a decade of service, we have immense experience with several cases. We handle every case with every patient stepping to Dr.Anubha's clinic is sure to walk out with the best results.
Book an online consultation now
Whether you reside in Canada, the US, Australia, the UK, Pakistan, Germany, India, or some other country, you still have the opportunity to associate with Dr.Anubha's clinic for arthritis. With updated technology, collaborating with the top homeopathy doctor is effortless. The solution for all arthritis from anywhere across the globe is simple by booking an online consultation.
Grab your mobile or laptop, and do not hesitate to book an online consultation with Dr. Anubha with just a few clicks. Get remedies and solutions for all arthritis issues by sitting at home and consulting the doctor. Book the consultation and get started with treatment.