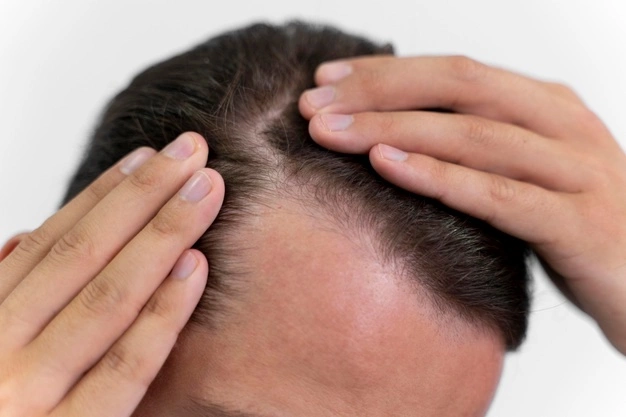 Excessive hair fall results in baldness, a common problem for youngsters today. Stressed work and a modern lifestyle give no time for exceptional hair care. Do you know that hair fall also affects a person psychologically? With continuous hair fall, the person's personality, self-image, and confidence diminish. Seeking homeopathy treatment for hair fall in Canada is one of the best and clever decisions.
Hair fall treatment in Homeopathy
Shedding hair every day is usual, but intense hair fall mandates hair fall treatment. In that way, collaborating with Dr. Anubha's homeopathic remedy is a great choice that renders the best results. Homeopathy doctors opt for the best traditional methods and narrow them down to the root cause for hair loss. Hence, holding hands with an expert homeopathy clinic like Dr. Anubha's is an ideal choice.
Hair fall symptoms and causes
Ample reasons add to hair loss that affects and gradually escalates. They mainly affect the scalp area resulting in baldness. Let us glimpse through a few symptoms and causes of hair loss.
Symptoms for hair fall
Hair fall in patches on the scalp
Stress resulting in hair fall
Hair thinning
Hair fall all over the body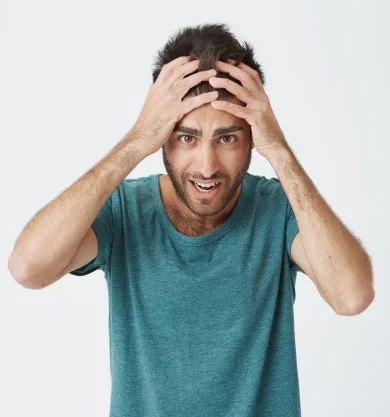 Causes for hair fall
Hormonal imbalance
Family history
Careless hair maintenance
Medication side-effects
Escalated stress level
Radiation therapy
Lifestyle changes
Abnormal immune system
Curling irons and tight ponytails
Poor diet
Is Homeopathy effective for hair fall?
Homeopathy is an effective and superior treatment for treating several categories of hair loss. In Dr. Anubha's homeopathy clinic, everything goes beyond expectation. Our therapy addresses the genetic predisposition, family history, and immune system. Moreover, we also examine the depth of the disease, emotional, systematic, and other factors that affect hair loss.
Homeopathic treatments move in a personalized and holistic approach for treating hair loss. The best facet about homeopathic treatment is analyzing and finding the root cause of hair fall. However, they also understand the baldness level, degree of hair fall, and scalp condition. Male pattern hair loss or Androgenic alopecia is a prominent hair loss condition in men. Homeopathic treatment works wonders and is the best treatment with zero side effects for all hair fall conditions.
Best homeopathy hospital for hair fall in Canada - Dr.Anubha
If hair loss has pushed you to stress, reach Dr. Anubha's clinic for homeopathy treatment. We are experts in treating hair loss and offer effective solutions. Our medicines are highly effective, individualized based on patient history and nature of hair fall. The best feature about homeopathic medicines is that they are prepared from plants, animal sources, and minerals resulting in the betterment of hair fall.
We hold more than a decade of experience in hair fall treatment and stand with pride for producing the best results. Our treatment is unique and compelling and works tremendously for hair fall. Many patients associate with us and are delighted to gain back hair. We serve patients from all across the globe as we are available online.
Whatever be the reason for hair fall, associate with Dr. Anubha's homeopathy clinic and get delighted with the best results.
Book an online consultation now
Never panic if you're suffering from severe hair loss and baldness but take an intelligent move by booking an online consultation with Dr. Anubha's homeopathic clinic. Irrespective of your location across the globe, get online and book an online consultation. We have the best doctor who interacts with the patient and discusses hair fall, reasons, solutions, and more.
We take individual care for every patient and discuss all aspects of hair loss in detail. Our online homeopathy clinic is a one-stop solution for all hair fall issues that hinder your life.