The lack of ability of couples to conceive after a year of unguarded sex results in infertility. Infertility rises as a significant issue presently, where one in six couples faces infertility. Homeopathy is an effective and intelligent decision to be back on one's feet by overcoming infertility. Seeking the assistance of Dr. Anubha's Homeopathy treatment for infertility in Canada helps solve the infertility issue.
Infertility treatment in Homeopathy
While comparing with conventional treatment, homeopathy treatment for infertility proves successful. Many couples experienced success and raised hope for homeopathy treatment for infertility. Homeopathy medicines for infertility work tremendously without any side effects for infertility.
Data about infertility opens up those men contribute 20% of inability, females add to 40 to 50% of incapacity, and about 40% of infertility issues are due to both men and women. The UCLA health 2020 revealed that 15% of couples find it difficult to conceive. Hence, opting for homeopathy treatment has more chances to end infertility issues in couples.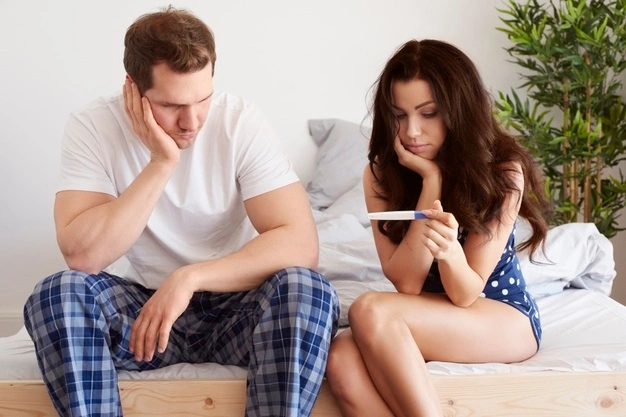 Infertility symptoms and causes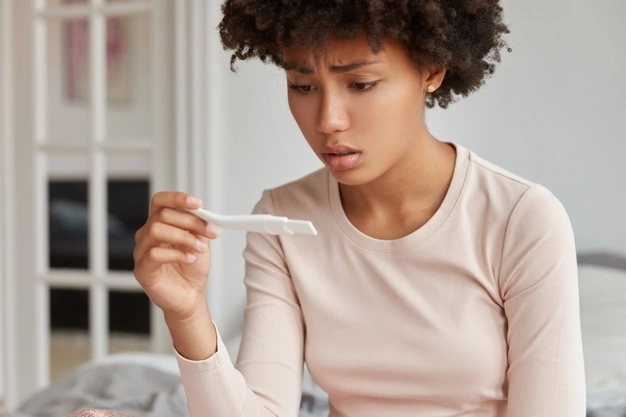 There are no particular symptoms of infertility in men and women. But few include Symptoms in women
Irregular menstrual cycle
Miscarriages
Sexual dysfunction
Pelvic and genital infection
PCOS or polycystic ovarian syndrome
Endocrine dysfunction
Dysmenorrhea
There aren't any specific symptoms of infertility in men. Semen analysis is done. Moreover, poor quality and lower sperm count add to infertility in men.
Causes of infertility in Women
Here are a few causes that add to the rise in infertility in women
Overweight, smoking, underweight, or smoking.
Damage in the fallopian tube
Age factor
Uterus issues
Endometriosis
Ovulatory problems
Men also stand as a reason for infertility, and here is a list of causes that lead to infertility in men.
Ejaculating issues
Poor quality and minimal sperm count
Genetic problems
Issues associated with the tubes that drive sperms
Erection problem
Is homeopathy effective for infertility?
Homeopathy is an effective and successful treatment for infertility. In such scenarios, associating with Dr. Anubha's homeopathy clinic is an intelligent choice as they have remedies for infertility caused by men and women. The homeopaths at Dr. Anubha's clinic analyze the couples and find the root cause of the issue.
We have treated several couples and ended their infertility issues. Many families have walked out with happy news by collaborating with Dr. Anubha's homeopathy treatment. The individual's complete body condition is examined, and treatment is navigated accordingly.
Homeopathy treatment for infertility focuses on emotional, mental, spiritual, and physical factors. Homeopathy medicines play a prominent role as they work immensely. At Dr. Anubha's clinic, we monitor the patient and offer medications for the root cause.
Best homeopathy hospital for infertility in Canada
If you reside in Canada and desire to solve infertility issues, then seek the help of Dr. Anubha's homeopathy clinic. We are pioneers in treating infertility issues and have years of expertise in this field. We offer the best medicines and best remedies for infertility issues in men and women. Our patients who walked in with infertility issues found a solution at Dr. Anubha's clinic.